Fall update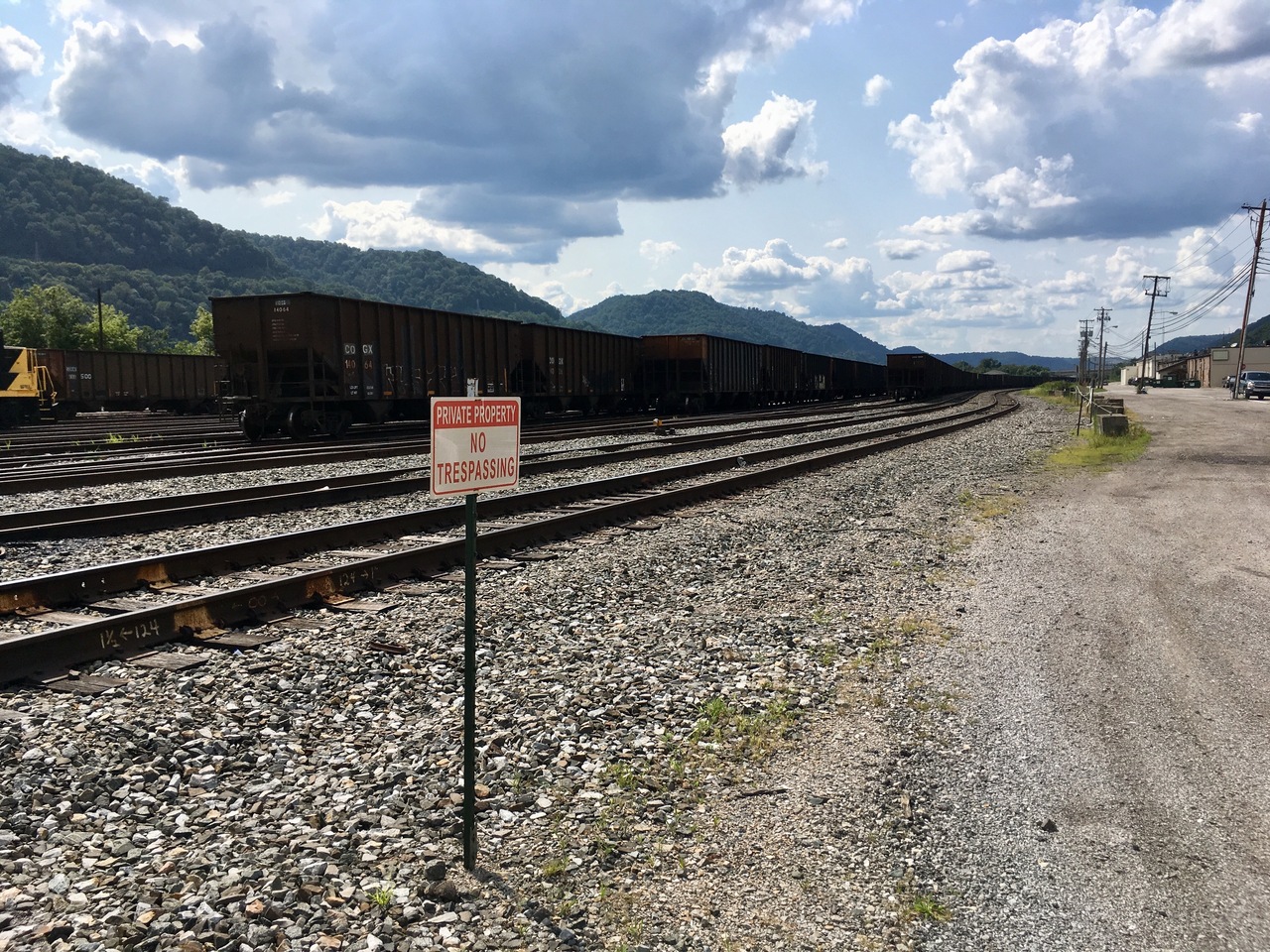 September 22, 2019
Fall is here! or so the calendar says, though we're still getting 90-degree afternoons here in North Carolina.
The summer was fantastic, jam-packed with events for To the Bones and Leopard Lady: A Life in Verse.
I can truly say I've had a bi-coastal book tour, reading in Sausalito, CA, at the original location of the esteemed and growing Why There Are Words series, and in mid-October, I'll be in New York City for an Appalachian evening at McNally-Jackson in Manhattan.
Between those outliers, I've spent plenty of time in North Carolina, visiting with great folks at the Carolina Mountains Literary Festival and BookMarks Fest in Winston-Salem, reading in Asheville and New Bern and Greenville and more.
In West Virginia, I had such fun traveling with the Traveling' Appalachians for a show in Beckley, and visiting with Inner Geek in Huntington as well as lovely Taylor Books in Charleston.
I'm looking forward to trips back to West Virginia in October, when the leaves will be flaming and the nights will be cool. I'm so excited to be returning to West Virginia for a couple of special events. I will open The Women's Lyceum Series at Fairmont State University on Sept. 30, present at the West Virginia Book Festival on Oct. 5, and return to my alma mater on Oct. 19 to read in the powerful Women of Appalachia tour.

Interviews:
I was honored to be interviewed by Cat Pleska for the West Virginia Library Commission show.
I had a great time with Eliot Parker, doing his last interview show before he headed off to a new post at Ole Miss. See our discussion on "Chapters."
If you missed them, I was featured on "Shelf Life" in Pittsburgh, and interviewed on "The State of Things."
And watch for an interview and review on the UK's phenomenal Gingernuts of Horror website in October, as well as appearances on the Giant Panda Podcast and the Charlotte Readers Podcast, coming up in early 2020.
Awards
"The Drift," a contemplation about fly fishing in Ireland and my father, won the Emma Bell Miles Prize for the Essay at the Mountain Heritage Literary Festival.
Leopard Lady: A Life in Verse, was runner-up for the Brockman-Campbell Book Prize.
My new poem "Late Shift," which will be appearing in the online NC Literary Review, has been nominated for the Best of the Net awards.

New Reviews
Here's a sampling of recent book reviews, interviews, and commentary:
In the Star-News
In the Salisbury Post
In The Rumpus
In the News & Record
At The Revivalist
On the horizon:

Jan. 24-25
I will be a speaker and workshop leader for the Roanoke Regional Writers Conference, Roanoke, VA.

Feb. 28-March 1
I'll be a guest at Mysticon in Roanoke, VA.

March 13-14
I'll read and conduct a poetry workshop in Charleston, SC, for the South Carolina Poetry Society.

March 20-21
I'll be back in Union, SC, for the Upcountry Literary Festival.