Events
DEC. 4 - 1-4 pm - Open house at Pig City Books, Lexington, NC, with Charlie Lovett, Grace Marcus, Frank Morelli.
DEC. 7 - 5:30 pm - Reading at Weymouth Center for the Arts and Humanities, Southern Pines

JAN. 13-15 - Pulpwood Queens International Book Club gathering, Amelia Island, FL
JAN. 21 - Roanoke Regional Writers Conference, Hollins College, VA
FEB. 10 - 10 am - Burlington Writers Club
MARCH 7 - Appearance at West Virginia University. More details TK.
MARCH 9 - Four Seasons Books, Shepherdstown, WV.
MARCH 17-18 - Upstate Literary Festival, USC-Union, Union, SC.
Writing Workshops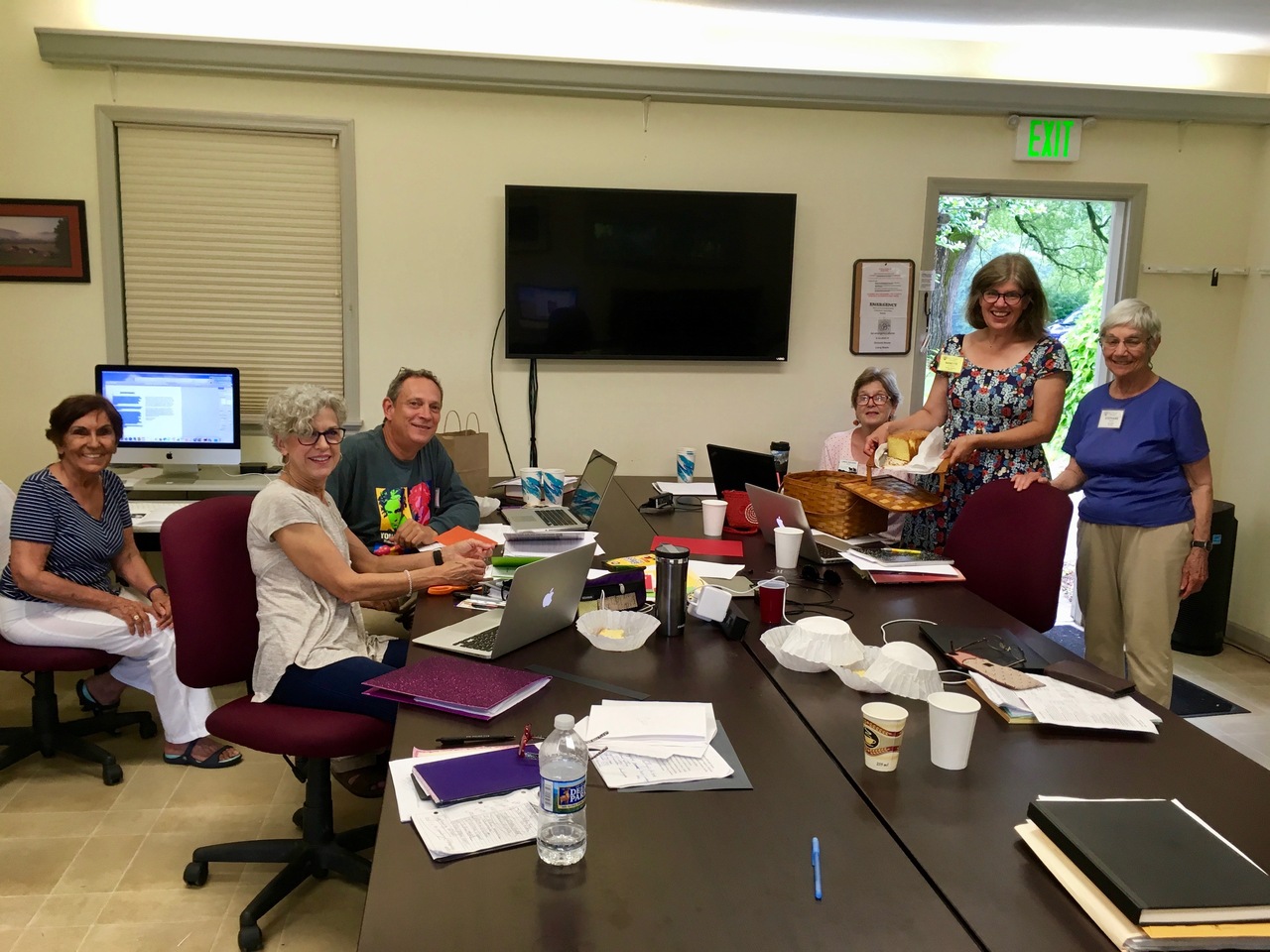 Valerie Nieman conducts workshops in prose and poetry for adults and young adults.
Her fiction workshops at John C. Campbell Folk School, the North Carolina Writers Network, WriterHouse and other locations include "Who's Your Daddy: Character Building from the Cradle," "Under Pressure," and "The Role of Place."
Her workshops in poetry, include "Peeking Behind the Mask," a workshop on persona and secret identities, as well as sessions on narrative poetry and ekphrasis — writing in response to art. Her events have been described as "superlative," "delightful," "informative," and "rich."
A graduate of West Virginia University and Queens University of Charlotte who was a founding editor of two literary journals, Nieman teaches creative writing at NC A&T State University.
Readings with Q&A are 45–60 minutes in length. Lectures and workshops are available from one hour to all day. Fees: $200–$600, negotiable, travel expenses additional. Multiday residencies are also offered. Skype chats and in-person visits are gladly offered with high school and college classes and book clubs.
For more information or to book a date, please use the contact form on this website.