The story of the Macbeths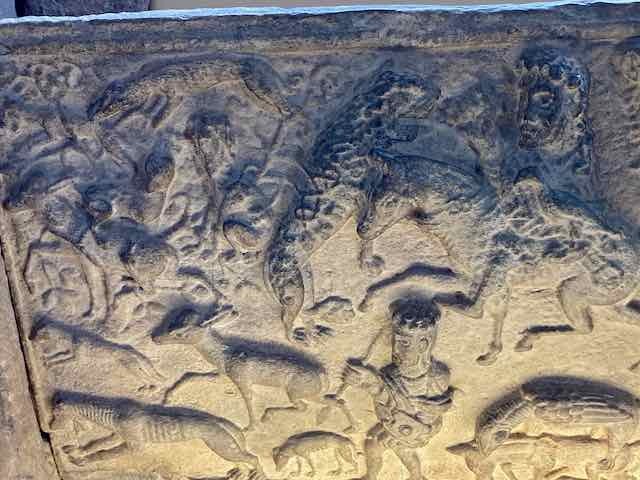 The first of two books telling the story of the historical Macbeths will arrive March 11, 2025. UPON THE CORNER OF THE MOON: A TALE OF THE MACBETHS recounts what's known of the rightful king and his wife against a backdrop of Northern European politics temporal and spiritual in the early 11th century. There's a speculative edge, particularly regarding "Lady Macbeth" about whom little is recorded except her name. I'm so pleased to have another book coming out from Regal House Publishers.
Audiobook drops Aug. 8
Do you love audiobooks? In the Lonely Backwater will have a "voice" as of Aug. 8. Leading independent audiobook producer Tantor Media will make the new release, one of several contracted from Regal House including Marjorie Hudson's Indigo Field. "Tantor's extensive catalog includes Man Booker, Pulitzer, and National Book Award winners, as well as countless New York Times bestsellers and titles with starred reviews from all the major publications... Tantor is the recipient of numerous Audie Awards, AudioFile Earphones Awards, Publishers Weekly Listen-Up Awards, and starred audio reviews."
Short fiction
I seldom write short fiction, but when O.Henry magazine asked for a story, well, how could I say no? As I'm deeply engaged with novels set in Scotland, I guess it was natural that I'd write something that has a connection there.
Check out "Split" in the August edition of O. Henry or Pine Straw magazines, in glossy full color if you're lucky enough to live in central North Carolina, or online.
Home Among the Hills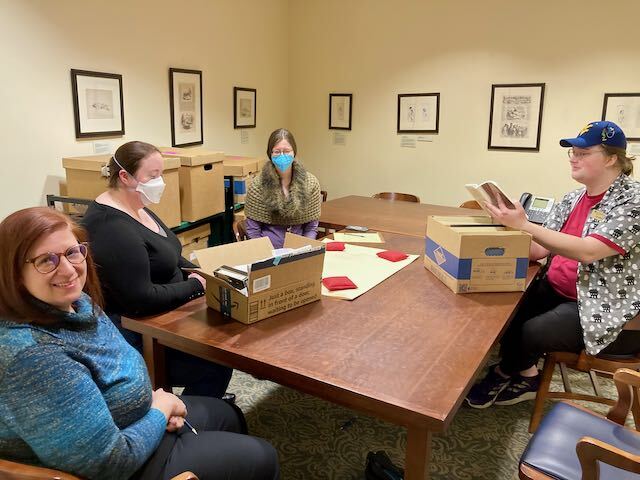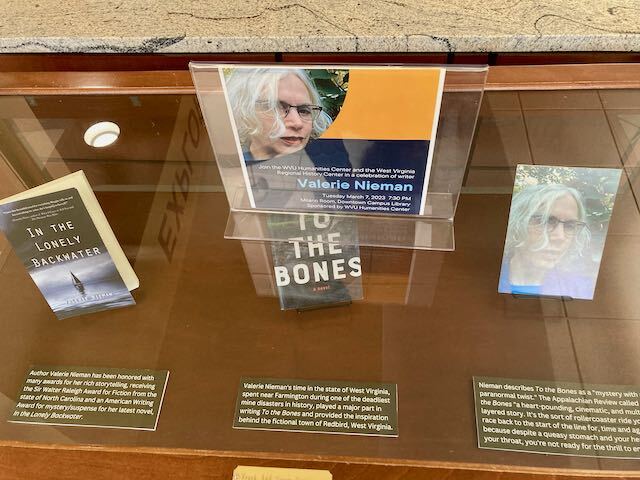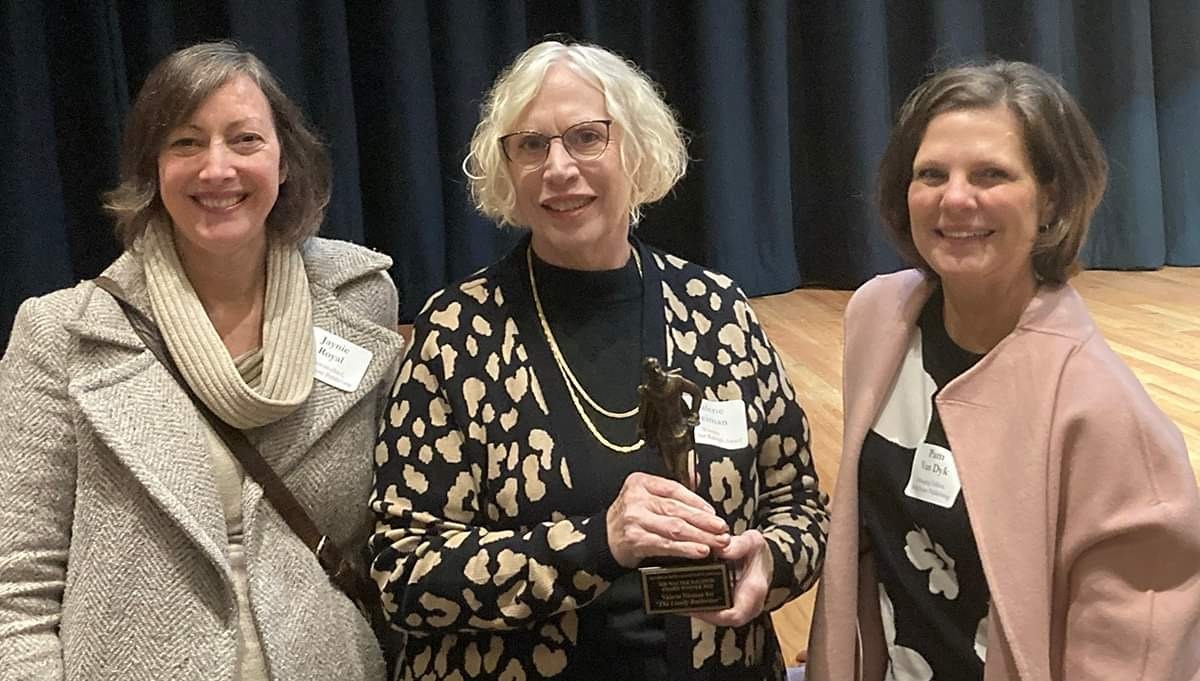 A sample for you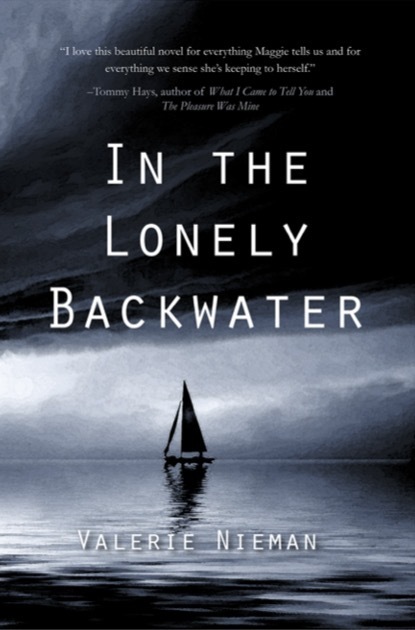 "There wasn't anything wrong between Charisse Swicegood and me except that she was her and I was me, and with the family history and all it was just natural.
She won the genetic lottery—tall but not too tall, good boobs, smart but not too much, green eyes and blond hair and all that. Played volleyball, played flute, sang soprano. And her family owned more land than God and always seemed to know what to do with it. Grow cotton when prices were high, grow tobacco when an allotment was pure gold, grow square footage in second homes when the lake went in and they were suddenly blessed with water views along the acreage they'd left in piney-woods. The Swicegoods went back to the Carolina settlement, like the Cobles and the Alfords. My so-called mother was an Alford, so Charisse was related, but we were like the Black Penders and the white Penders, all one big happy family in the phone book but anyone local knew the code of who was white or Black by the address after the name. Of course, Charisse and me looked about as like each other as those two branches of Penders.
So, here I am, Maggie Warshauer (what I call myself even if I'm legally Lenore), with I guess not all that much going for me except a real good brain and a strong body. If you turn back the yearbook page from Charisse you'll find my picture at the end of the junior class, and it's the way I really look, straight short brown hair and a chin that wouldn't look so big except I have a little pug nose that is maybe all I got from my as-they-say biological mother. Track and Field (discus, javelin) Ecology Club, Scribblers Club. There's no place to list my real work.
Charisse and me were pretty much okay with each other, a few squabbles—it's not like she was one of the idiot flag girls or something—but we had another fight in school the week before she disappeared, a big one, and then I wrote that stupid thing on Facebook. You know how it goes. Finally she messaged, "I hope that we can talk this out sometime." And now she was missing, and the yokel cops were looking for something because they didn't know anything...."
A Bookable Space podcast
Stop by A Bookable Space for this interview. Many thanks to Yvonne Battle-Felton for good questions and a good conversation.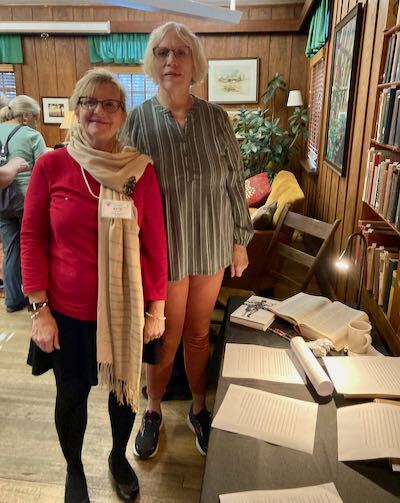 In the Lonely Backwater at Malaprop's
What a lovely evening! The western North Carolina launch of In the Lonely Backwater was highlighted by this interview with the fantastic Jamie Mason.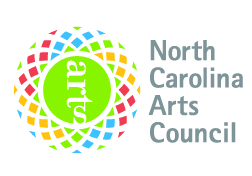 I'm honored to receive an artist support grant from the North Carolina Arts Council, a division of the Department of Natural and Cultural Resources. This funding helped me with publicity and book tour events for In the Lonely Backwater.
Listen in...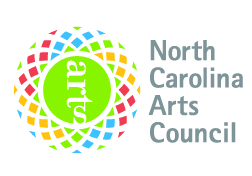 An audiobook version of To the Bones is now available on dozens of platforms, from Libro to Spotify, Audible to library lending sites.
Voice actor Eric Fritzius worked closely with me over several months, refining the voices and getting the names just right. If you'd like to hear a little bit, I've posted a sample on Soundcloud:
https://soundcloud.com/val-nieman/to-the-bones-sample
Many thanks to the North Carolina Arts Council and the Yadkin Arts Council for support that made this possible.
I hope you'll check it out!
Remembering No. 9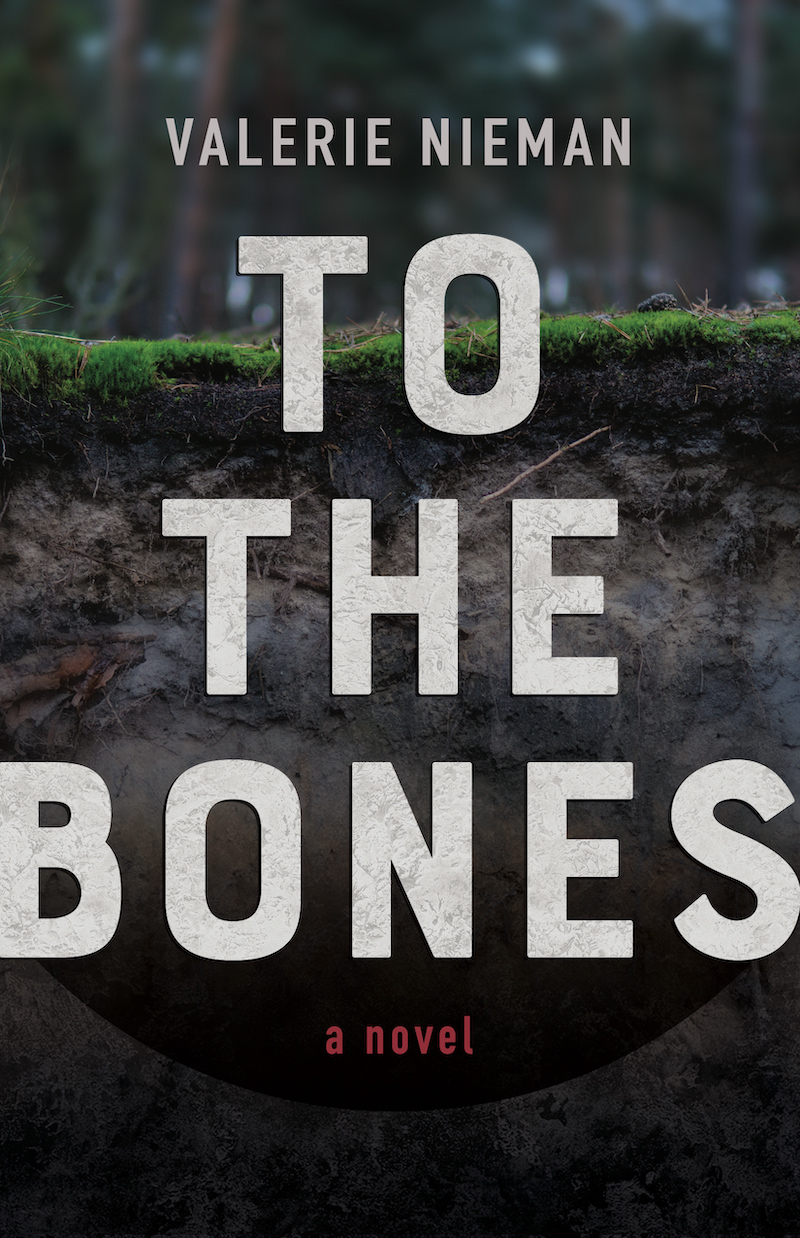 I used to live in Farmington, WV. Not the village proper — that was a couple of miles down the back road or Route 250 North. But I lived in the Zip code of one of the most tragic disasters in mining history.
On Nov. 20, 1968, 99 men went underground at Consolidation Coal Co.'s No. 9 mine. Seventy-eight of them died when the mine exploded.
Giant plumes of smoke rose high into the air. (See video here.) The fires that followed raged for more than a week, until the mine was sealed with concrete to cut off oxygen. It was not until the next September that the mine was unsealed, and mining began in an effort to reach the bodies. Methane and cave-ins continued to plague the recovery efforts over the next decade. Fifty-nine families eventually were able to bury their dead. Eighteen men could not be reached, and their bodies are entombed near the site of the black granite memorial, at the Llewellyn portal.
This was no "act of God." Investigations bore out the miners' complaints—poor ventilation and high levels of coal dust and methane, the situation exacerbated by failures to test for gas and to keep ventilation equipment operating. No one was ever held to account by either state or federal authorities.
My little hill farm, like most of the area, was undermined and laced by "mine cracks" where the earth had subsided over the workings. I was told that the tunnels under the farm were part of No. 9, something that came to mind often as I hauled city water for the cows (the springs had been destroyed by mining) and skirted the most hazardous of the mine cracks while haying the back field.
The disaster led directly to the Federal Coal Mine Health and Safety Act, signed by President Richard Nixon and enacted into law at the end of 1969. It increased federal mine inspections and toughened mine standards nationwide.
This was the second time a disaster in Marion County, WV, led to nationwide action to protect miners. The Monongah Mine Disaster in 1907 "officially" killed 362, the majority of them immigrants, though the death toll was higher as it was common for miners to take children down with them to help load coal. The worst mining disaster in American history, Monongah led to creation of the federal Bureau of Mines.
The Monongah mines were part of Fairmont Coal Co., owned by the Watson family whose mansion still stands in Fairmont. In a merger, this company became Consolidation Coal Co., owner of the Farmington No. 9 Mine.
I think of these events when the leaves fall, remembering that hill farm and the community of coal miners and former miners. Those memories played a major role in the creation of To the Bones.
April Read of the Month
To the Bones was the April Read of the Month at the Southern Literary Review. Here's an excerpt from Donna Stanley Meredith's review:
"...blending popular genres like horror and mystery into an environmental disaster story possibly exposes a wider audience to the importance of clean water and energy. And perhaps literary purpose lurks behind Eamon's superpowers. A coal baron, he "sucks the life out of everything," analogous to the way coal extraction drains life from the miners, the way coal barons take the resources of the land for themselves and leave the community poorer, and the way all of us as carbon consumers extract the life from coal, which is, after all, compressed and heated former living things. Kudos to Nieman for her creativity and vision as she tackled these vital environmental themes."
Cemetery Dance posts rave review of To the Bones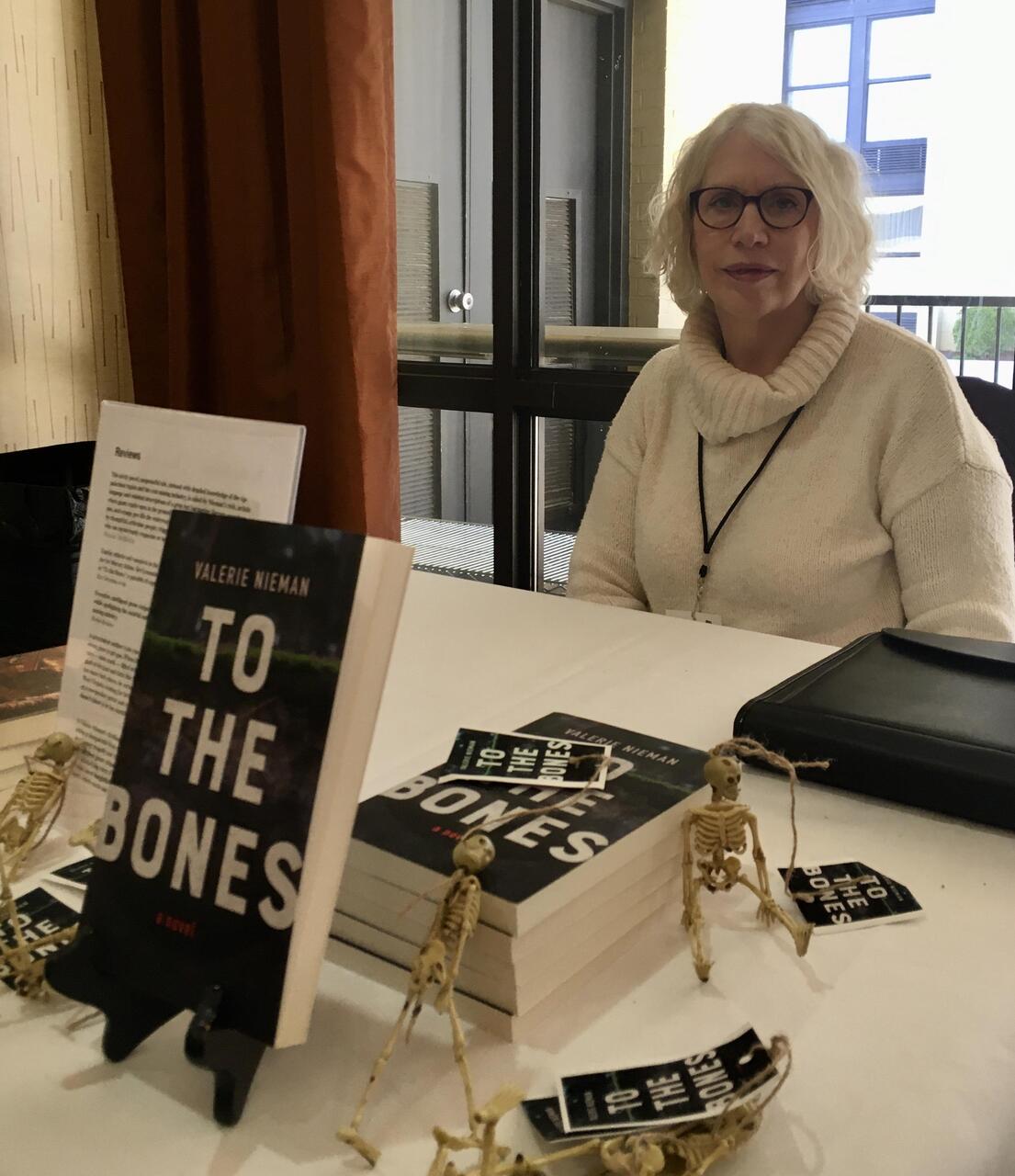 "...Part mystery, thriller, and supernatural horror, this tale was extremely enjoyable to read. It's one of my favorite books of the past year. Ms. Nieman's writing is poetically engaging, and I was whisked back to my university days when I was overwhelmed by James Dickey's Deliverance. Even more so, I vividly recalled a small volume of poems by Mr. Dickey entitled The Eye-Beaters, Blood, Victory, Madness, Buckhead and Mercy. Fifty years later, I am still haunted by one of those poems.
Like Mr. Dickey, Ms. Nieman's prose reaches deep inside our human condition and I found her descriptions of coal, mining, and West Virginia communities insightful and emotionally moving. And I am not a person who finds solace in coal mining and poverty of the spirit. In her hands, the setting of this story is an equal character with the protagonists. Her description of yellowboy, a river turned "greasy orange under plates of stained ice," actually made my stomach turn and my heart ache..."
-- Click for the full R.B. Payne review in Cemetery Dance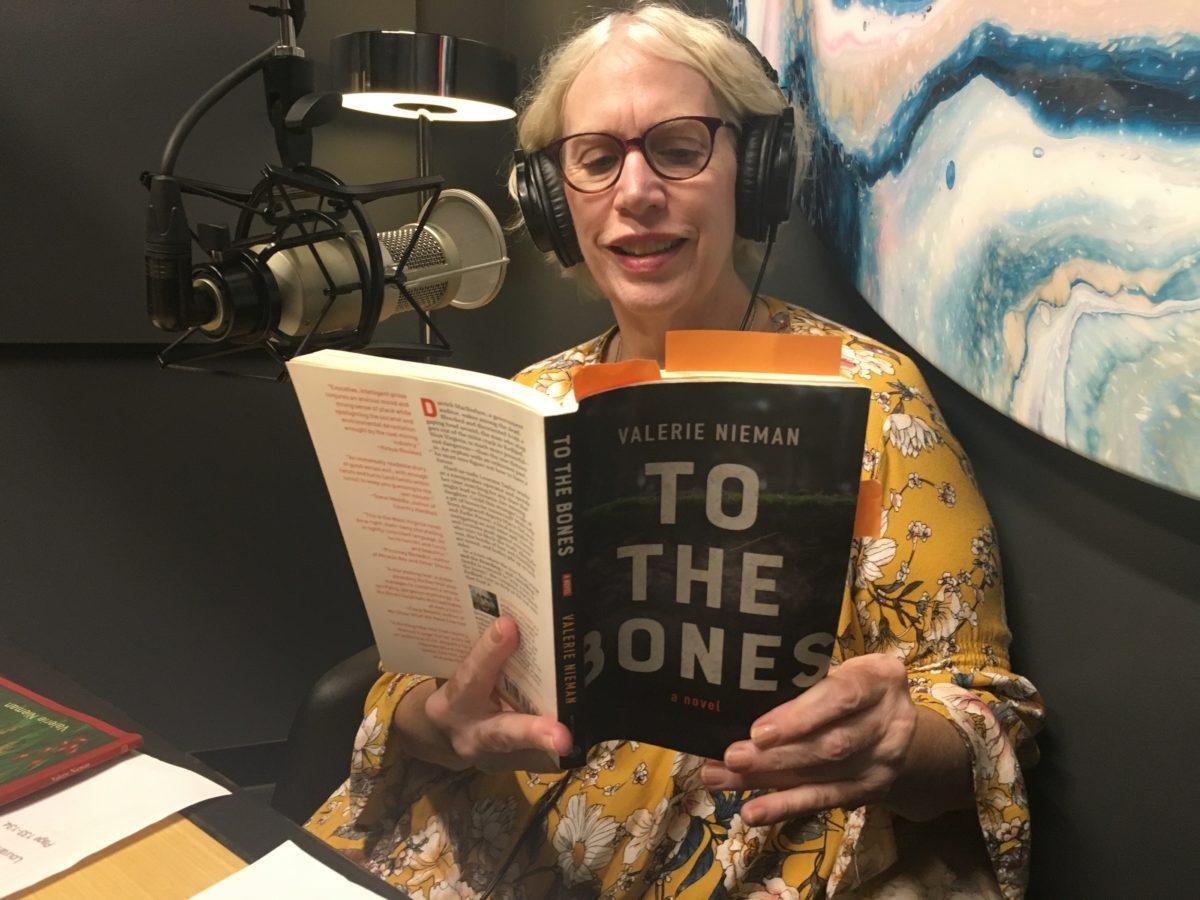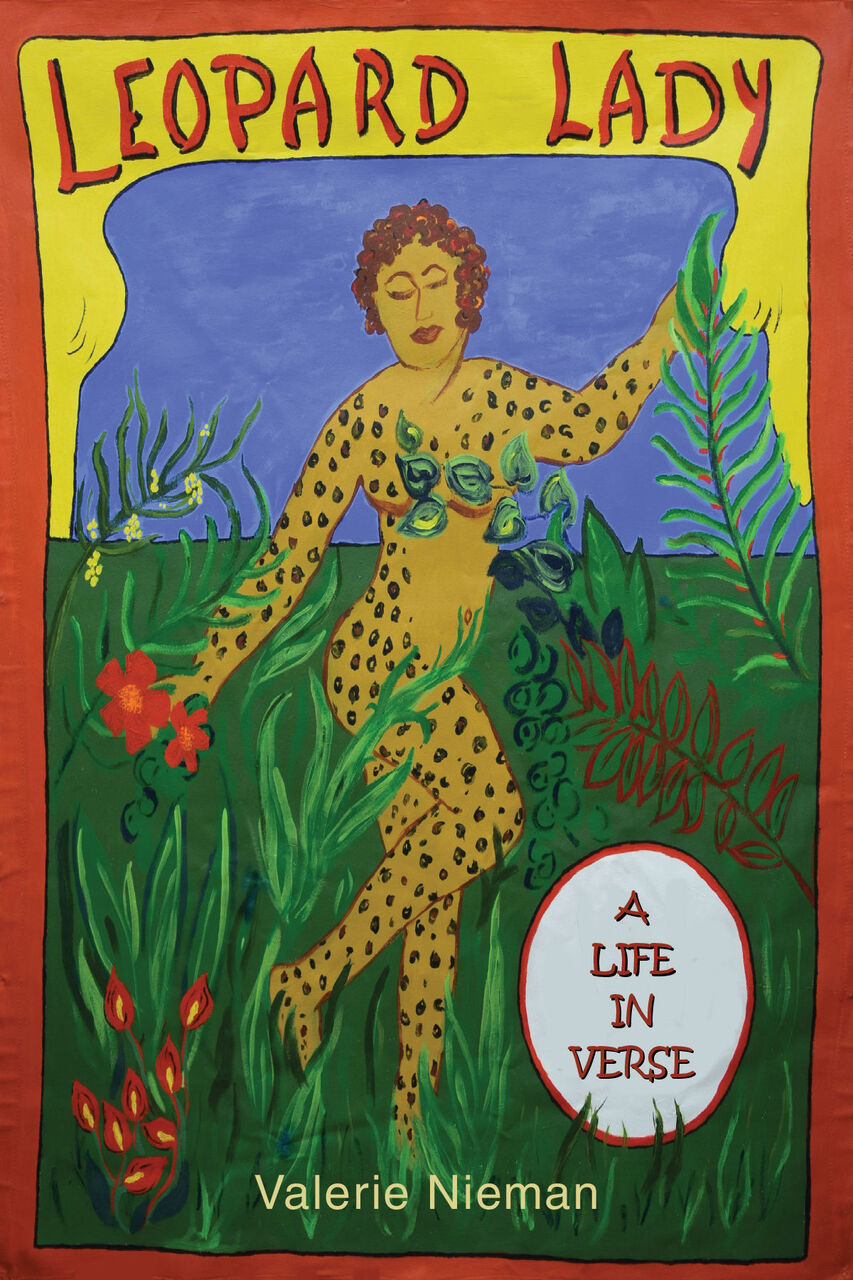 "Valerie Nieman's Leopard Lady: A Life in Verse sweeps aside everything you might think about sideshow and carnival performers of the mid-20th century. Her poems open up the private life of a mixed-race woman, Dinah, the titular Leopard Lady....
Leopard Lady is a truly amazing book that succeeds in several areas. It illuminates how carnival artists are united by the very diversity that sets them apart from commonly perceived norms. It reveals the life of one woman who, it turns out, is more like every woman than may be imagined. And for those not inclined to read poetry, Nieman's writing is so skilled, so smooth, that her poetry unfolds like a piece of fascinating prose."